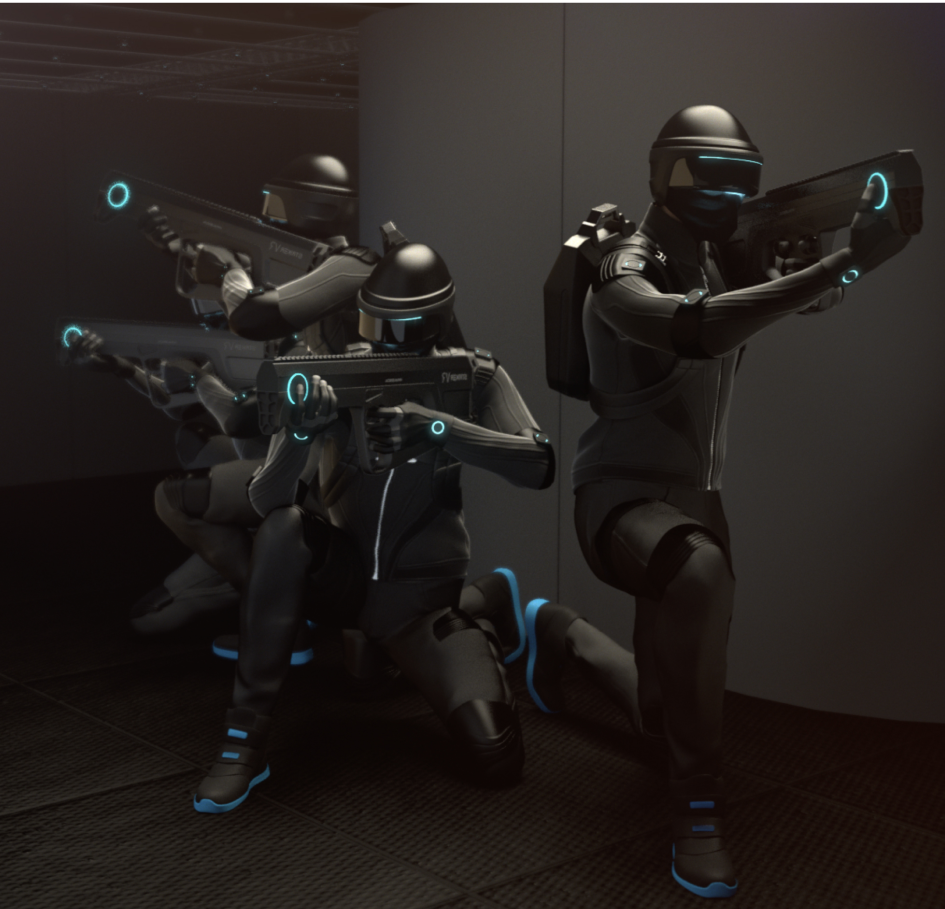 Bring your arena to life
StrikerVR has made its Arena Infinity and Mavrik-Pro products the comprehensive best-in-class system to design and use haptics in your Arena and Pod scale VR facilities. You will not find a more feature-packed and immersive production-ready haptic system on the market.

Our products are custom-tailored for the Location-Based Entertainment (LBE) industry. With our SDK for developers and LBE staff, we ensure that our systems are easily deployed, require minimal effort to maintain, and provide the fastest throughput possible.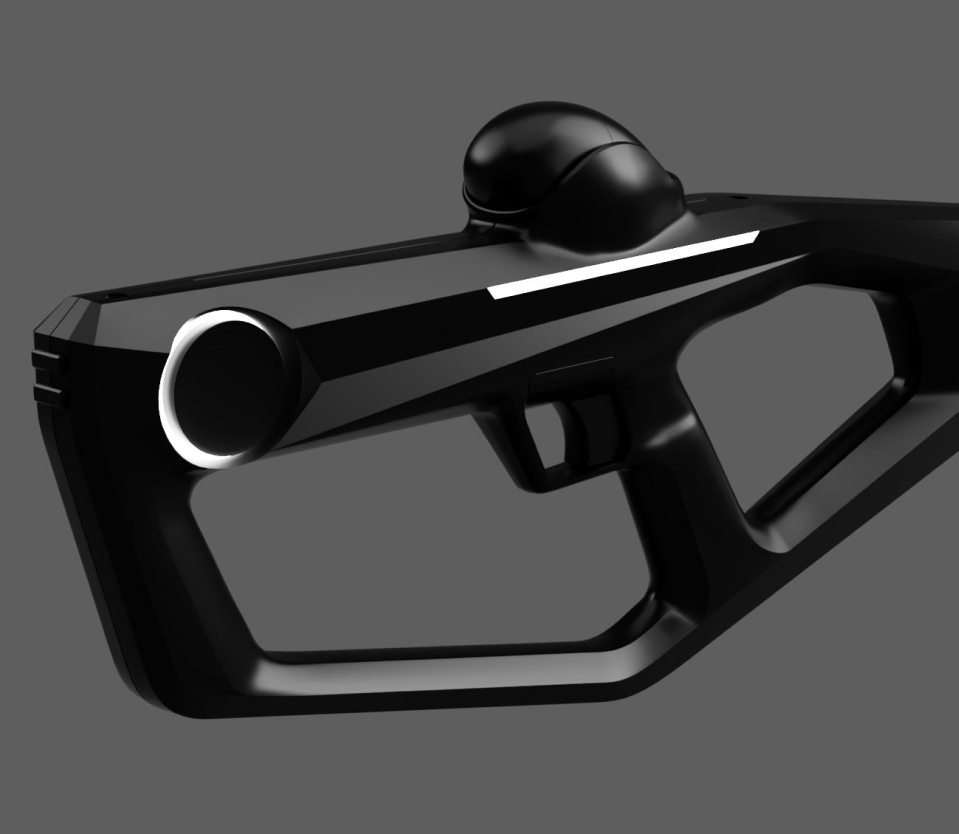 Tracking Integration
The Mavrik-Pro can be equipped with internal and external tracking modules that allow for a wide range of integration. We currently support Oculus, Optitrack, SteamVR, HTC Vive, Focus3, and Pico Neo. Are you looking to utilize custom tracking hardware? We've designed a universal Picatinny rail module that allows custom tracking devices and accessories to mount directly onto the Mavrik.

We offer tracking support for Optitrack and the HTC Vive*for the Arena infinity. However, additional tracking technologies can be used and mounted to the Picatinny rail on top of the Arena Infinity.

Are you looking for tracking integration not listed here? Please get in touch with us for more information.