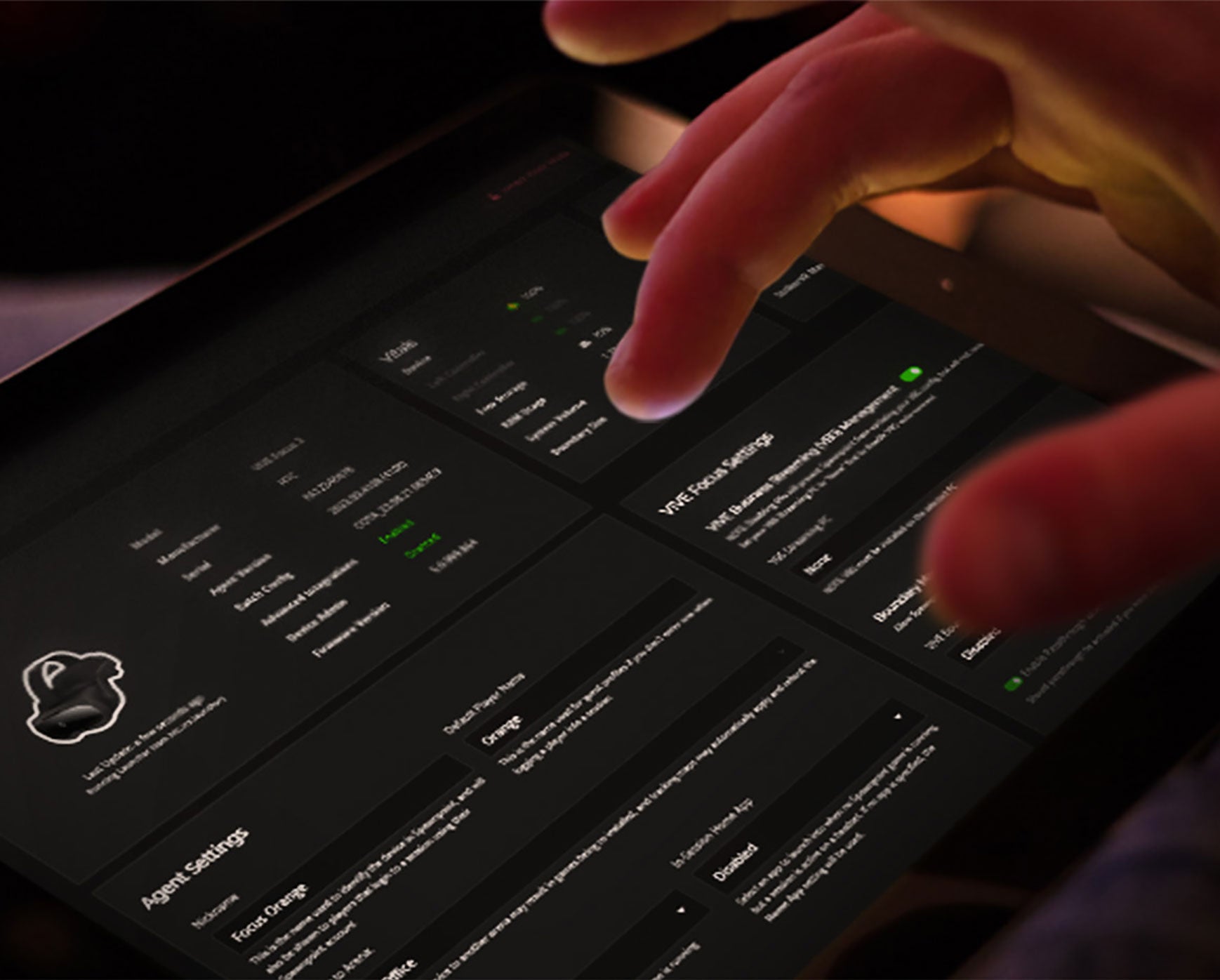 Spawnpoint: the ultimate arenascale management platform
The Mavrik-Pro is compatible with the Spawnpoint Arenascale VR Platform. Spawnpoint enables LBE venues to monitor their arenas, manage their headsets and immerse their customers into incredible freeroam experiences. Their upcoming management integration for the Mavrik-Pro will allow operators to configure and monitor their Mavrik-Pro blasters from the same control panel they use to deploy and operate their games to create a tightly end-to-end management experience all under one roof.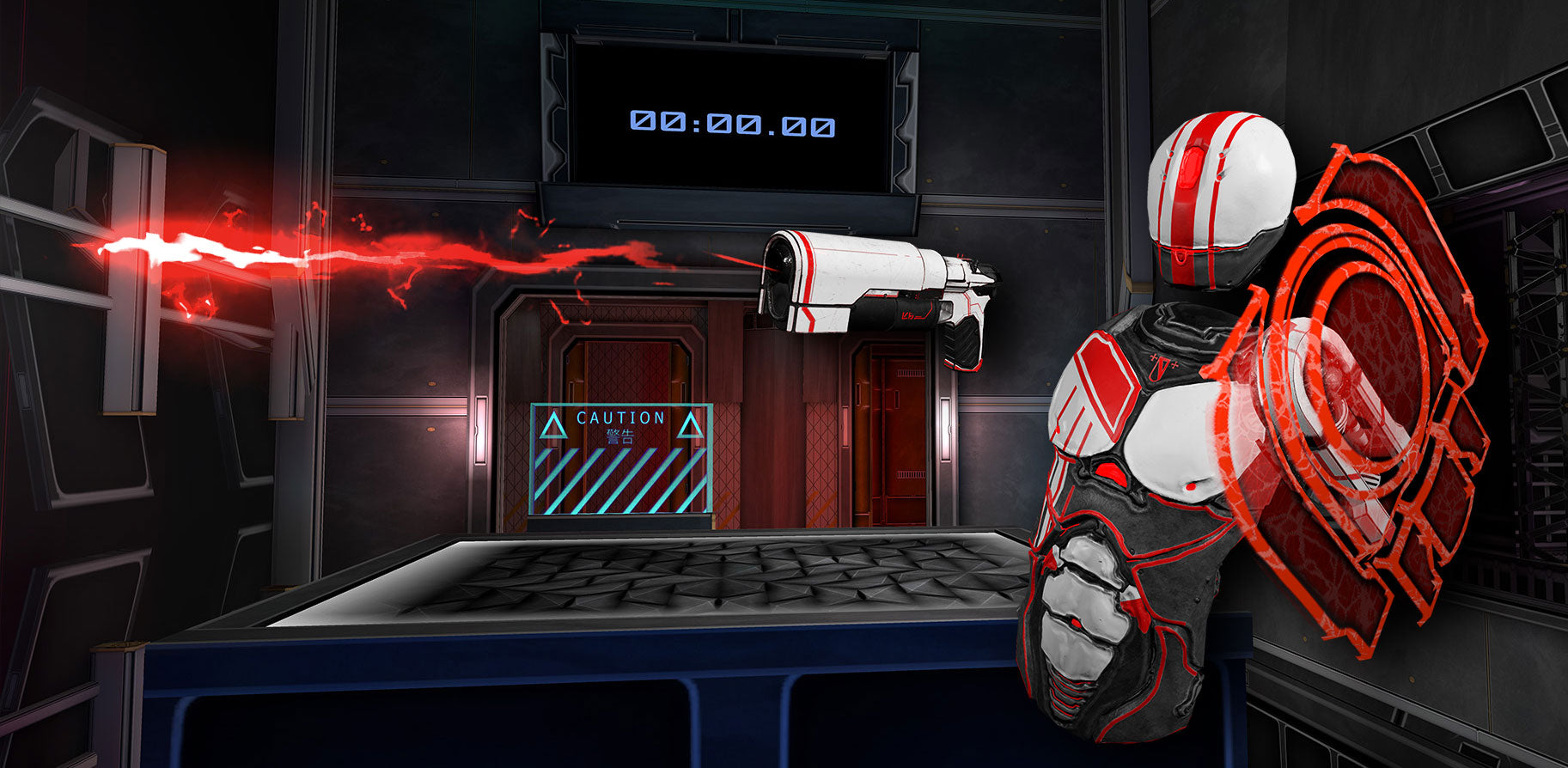 <b>RE:COIL</b> on Spawnpoint
Suitable for groups of 2-12 players from ages 7 and up, RE:COIL is built for everyone from casual players to hardcore esport fans. Battle across a diverse set of arenas using an arsenal of incredible weapons in this energetic shooter. Land skillful bounce shots, dodge bombardments of enemy grenade fire and deflect incoming projectiles with your energy shield to emerge victorious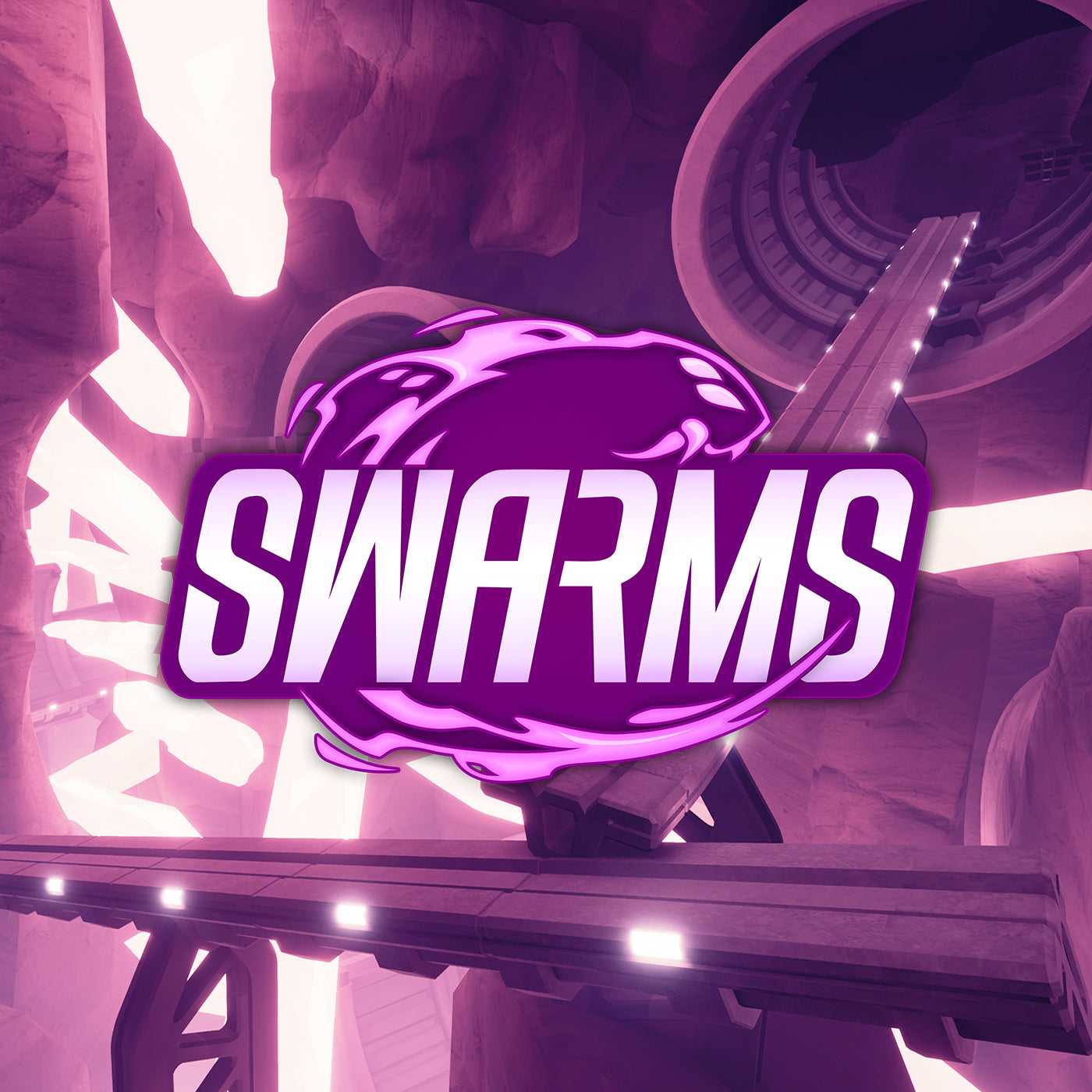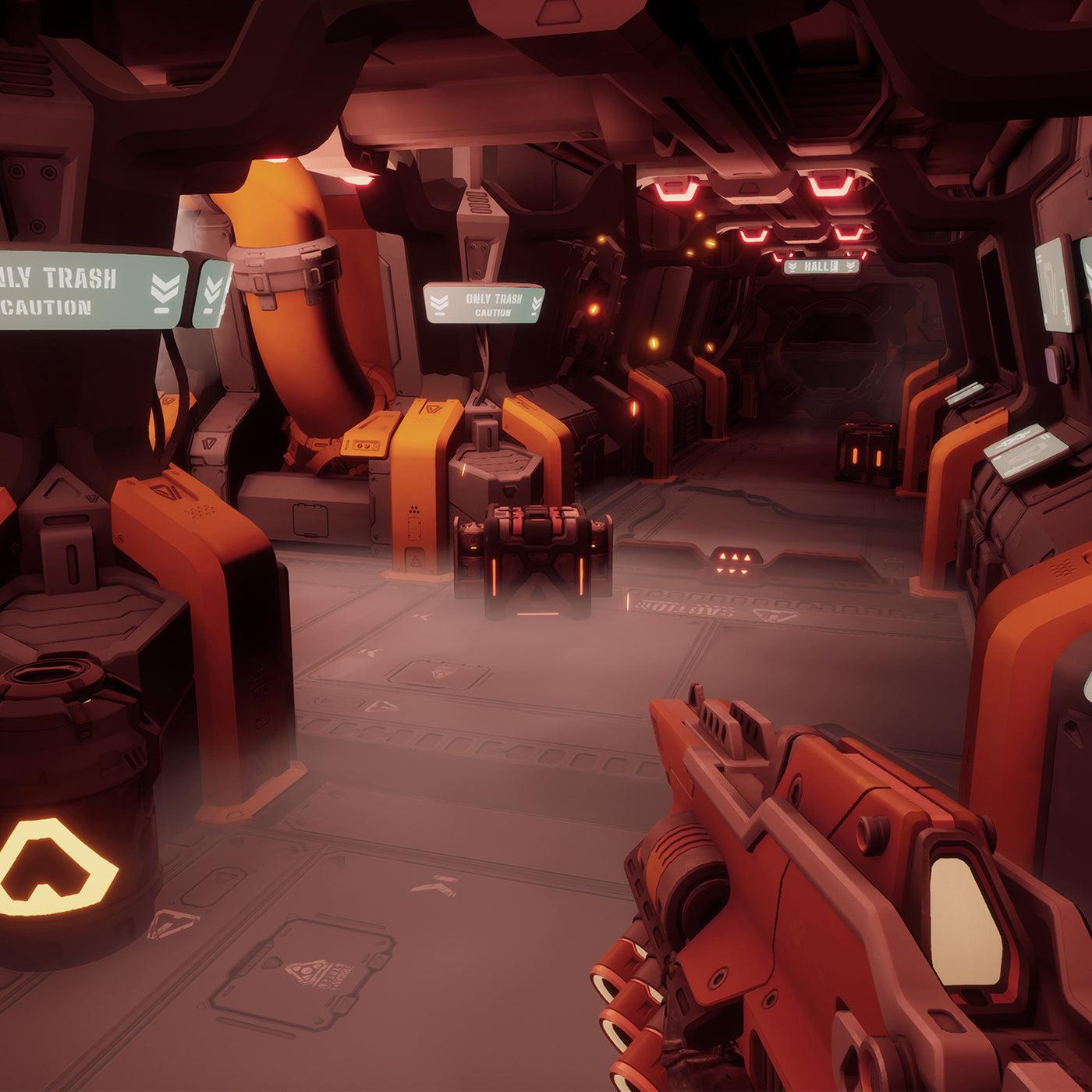 FISHING CACTUS: SWARMS
Swarms, by Fishing Cactus, is an over the top, futuristic, 8 multiplayer PvE co-op VR shooter in 3D specifically developed for Location Based Entertainment centres.

Hornest, half-prison, half-home to the Hive, a race of slimy horrors which have laid there in slumber for eons. When mankind discovered the warp tech, they opened a gate to the Hornest realm. Swarms of monstrous creatures are now seeping through the cracks of reality to invade our universe. You and your teammates are part of a group of elite fighters who have been sent to Corigis-B12, a distant mining facility close to the warp gate in an attempt to stop the invasion... Will you survive ?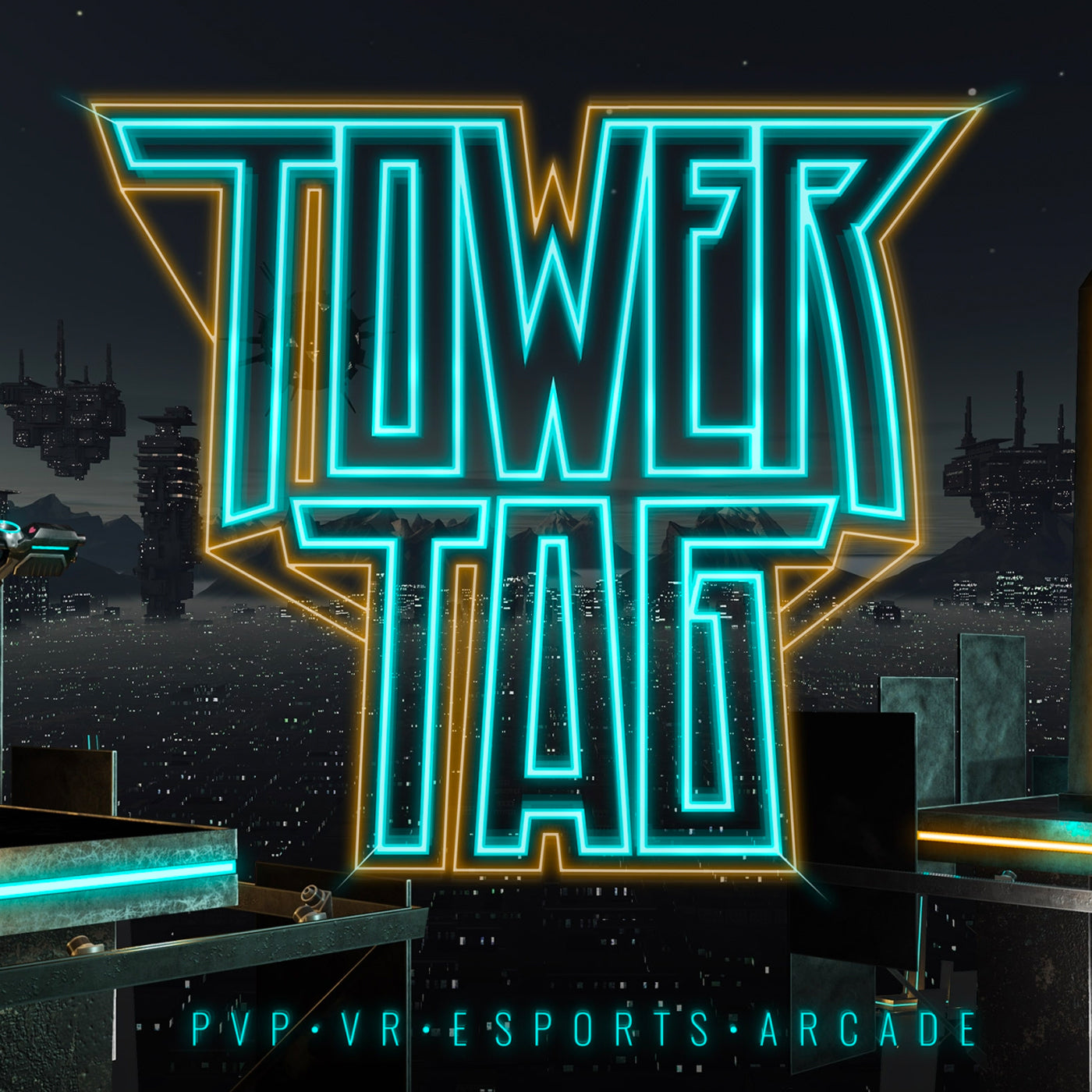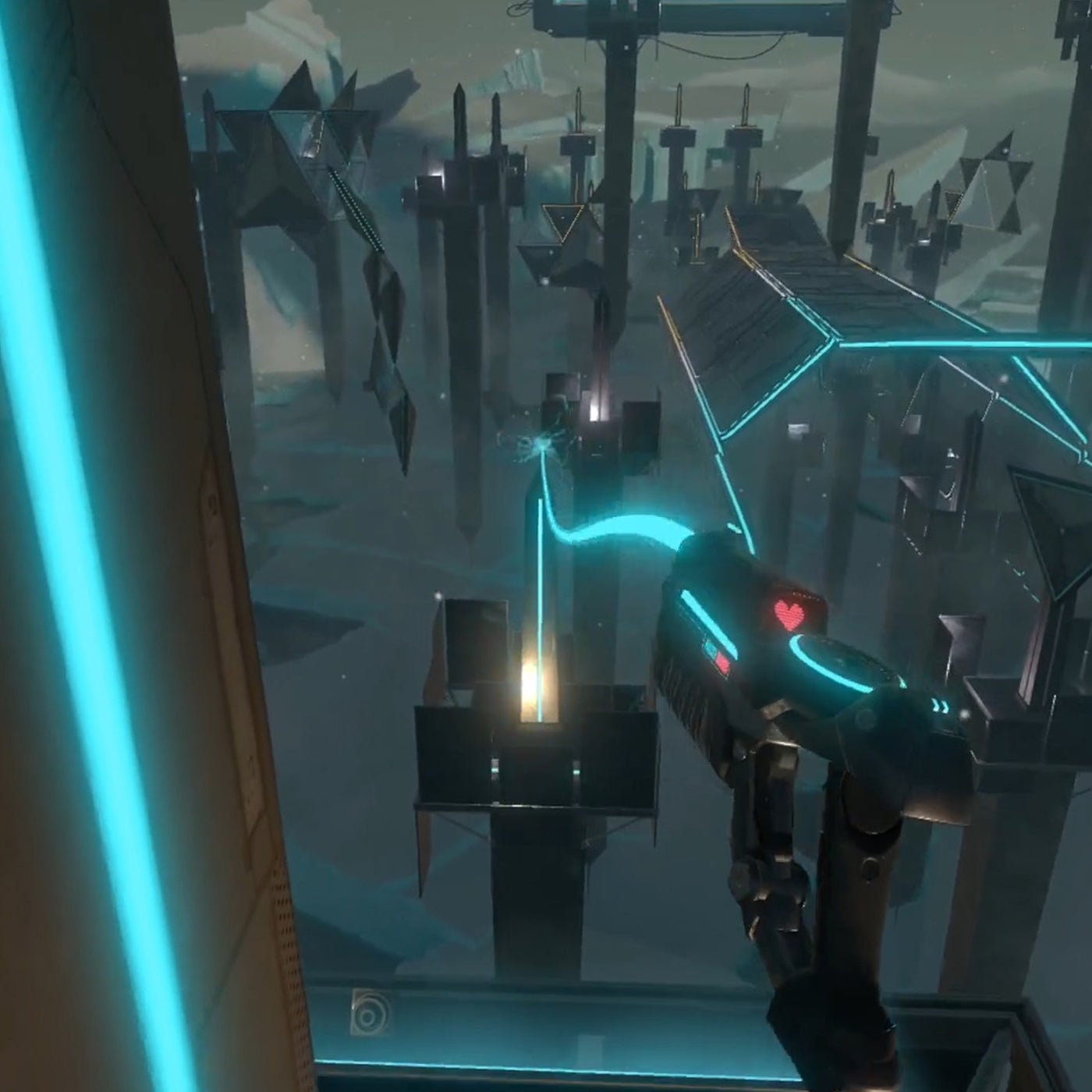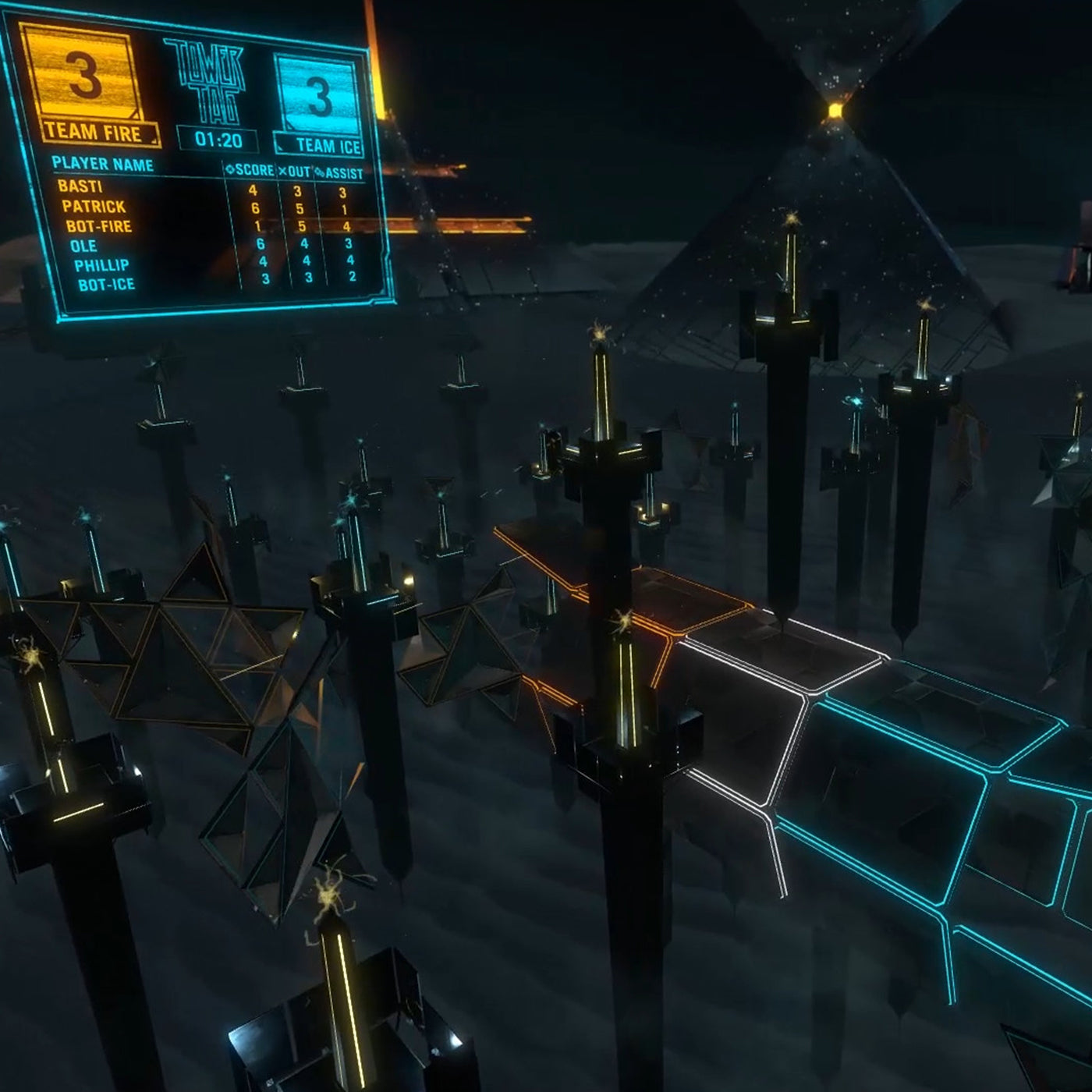 TOWER TAG
Tower Tag is a hyper-dynamic futuristic paintball like PVP shooter with a grappling hook locomotion method that becomes second nature instantly. Without any motion sickness! Conquer as many tower platforms with your team as possible to be able to move quickly across the field and beat your opponents with tactics and surprise. Tower Tag works without complicated button assignments so you can concentrate on the essentials, become one with the game and let your body be the controller.